Harr Toyota is Home of the Lifetime Warranty

HOME OF THE LIFETIME WARRANTY
Our Pro Certified Lifetime program covers your vehicle's powertrain, which includes your engine,
transmission/transfer case/all-wheel drive assembly and drivetrain components. Our dealership
offers this warranty on ALL NEW vehicles and many used vehicles that are under 6 years & 80,000
miles at NO EXTRA COST TO YOU.
UNLIMITED TIME. UNLIMITED MILEAGE. NO COST TO YOU.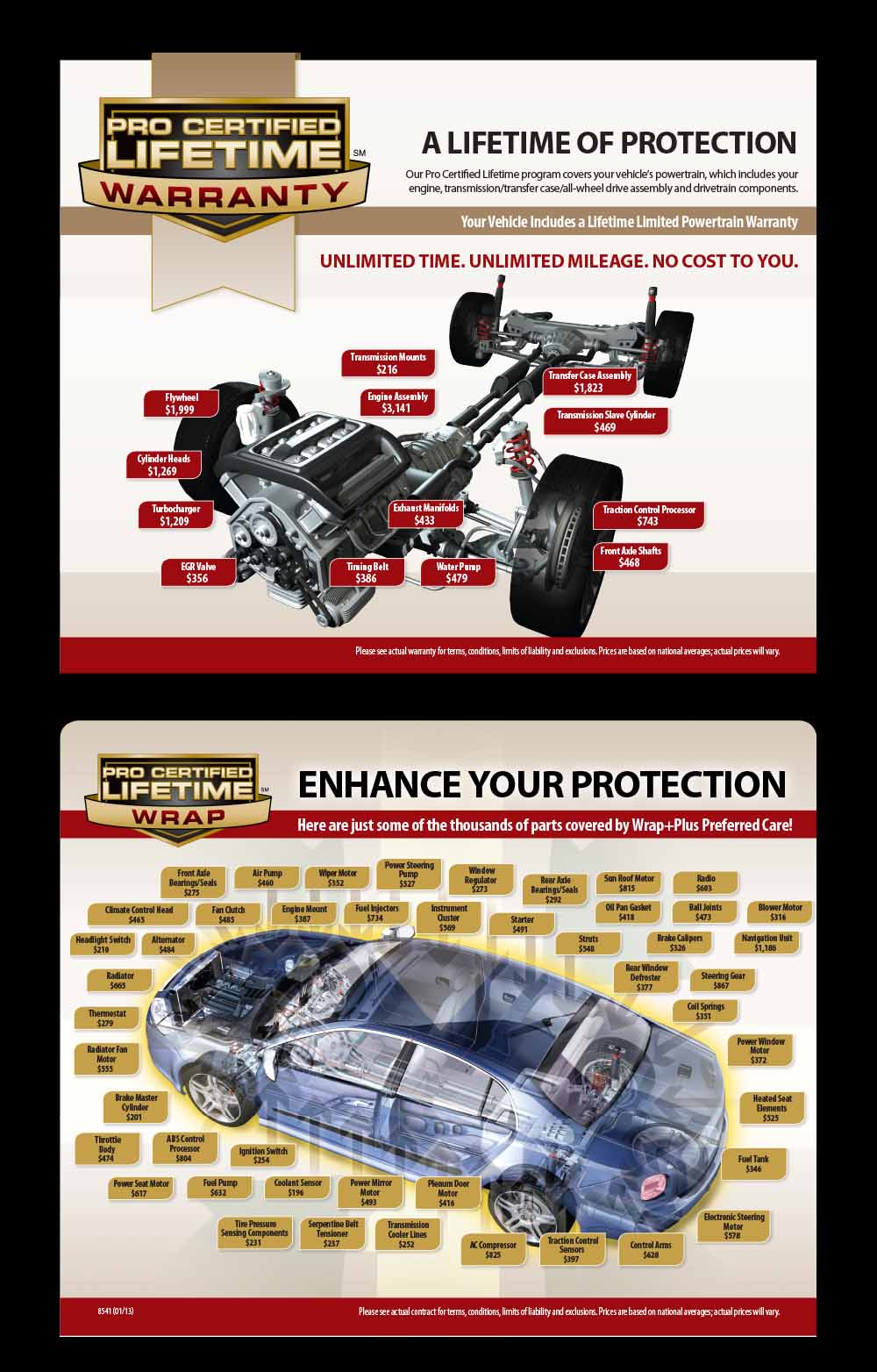 Please see actual warranty for terms, conditions, limits of liability and exclusions.